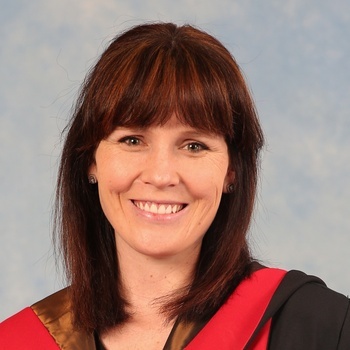 Wilna Oosthuyzen
Translational Genomics Programme Manager
Wilna Oosthuyzen is the Translational Genomics Programme Manager, focused on delivery of drug target discovery and validation across the portfolio of genomic research.
Wilna graduated from the North West University (South Africa) with a BSc(Hons) in Psychology in 2005 and MSc in Physiology in 2006. In 2016, she graduated with a PhD in Cardiovascular Science from the University of Edinburgh.
Wilna was the lead project manager for the highly successful ISARIC4C consortium, during the COVID-19 pandemic. She managed project activity, finances and legal agreements across 14 UK academic institutions and industrial partners, organised sharing data and samples with over 100 groups, and directly contributed to the delivery of high impact research studies across the ISARIC4C and GenOMICC studies.
Before COVID-19, she was a postdoctoral fellow, establishing a new global theme for drug-induced liver injury in TB and HIV patients between the universities of Edinburgh, Makerere (Uganda) and Cape Town (South Africa). She was also involved with the design and development of a new point-of-care device for the rapid isolation of micro-rnas and contributed to a phase 1 safety and tolerability study in patients with paracetamol overdose. Wilna played a key role in establishing mirVetlab, a veterinary diagnostic and research laboratory based at the University of Edinburgh.
Throughout her career, she has focused on improving health outcomes for all through the development of quicker, easier and more affordable approaches or methodologies and is excited to bring this passion and focus to the lab.