Translational genomics in critical illness
---
We use genomics to understand the mechanisms that make people desperately sick in sepsis, covid influenza and emerging infections, so that we can find ways to help them survive and recover.
You can read more about some of our work at the following sites: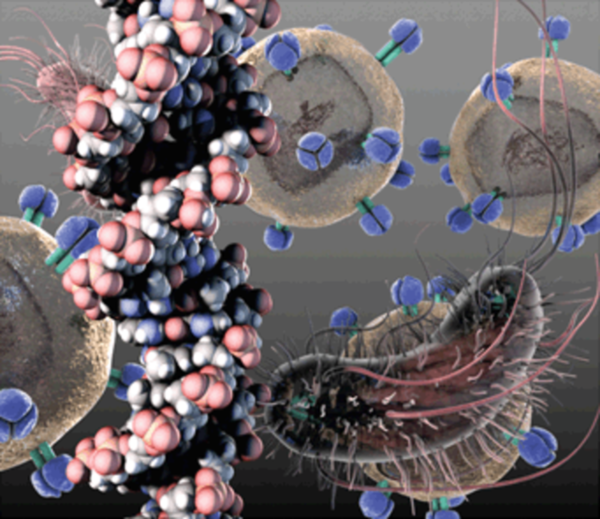 It's quite old now, but the broad approach we take is summarised in this perspective article:

Baillie JK. Translational genomics: targeting the host immune response to fight infection.
Science (New York, N.Y.): 2014;344: 807-8. doi:10.1126/science.1255074
Key papers
Selected Publications
(*joint authorship)
(†corresponding)
(h-index: 85 | citations: 57152 | ORCID:0000-0001-5258-793X )
---
Funding
We are very grateful to recieve funding from the following sources: Wellcome Trust, BBSRC, Sepsis Research (FEAT), Intensive Care Society, MRC.
Contact
Email: web_enquiries@baillielab.net
---